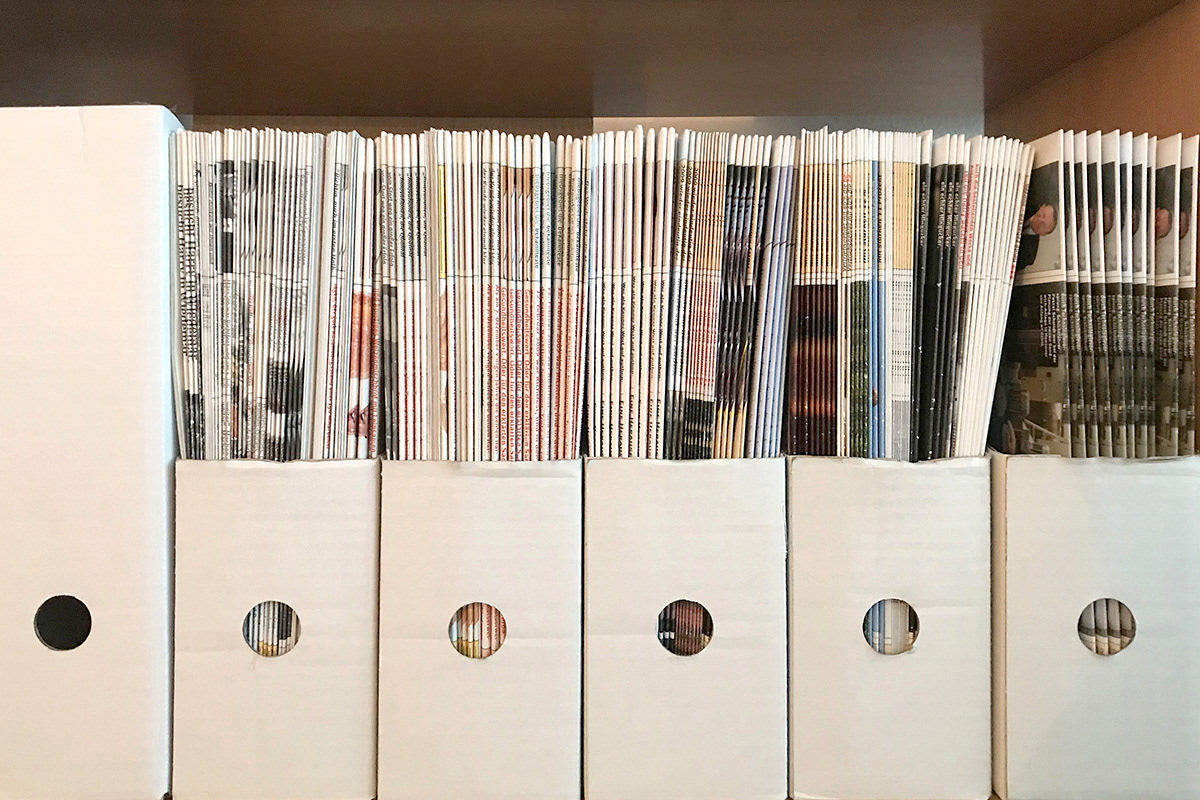 CREATING CORPORATE SPIRIT.
ROTHERDESIGN develops and implements individual design and communication solutions that inform comprehensibly, communicate values and shape identity. With our talent we help to build and strengthen services, products and brands. The focus of our design work is always to achieve the best possible communicative benefit for our clients.
≡ Workshop and design consulting 
≡ Creation, conception and project management 
≡ Logo & corporate design, branding design
≡ Editorial & print design, exhibition design
≡ Corporate communications, PR, advertising
≡ Graphic design and realization
Visit us on www.rother.design. Check out more showcases of our work on the design portals Behance.net and DasAuge.de. We also continuously report on current topics and new projects on our social media channels on Facebook, Instagram and LinkedIn. Connect with us.